2021
Design Trends to Keep
an Eye On
It's always exciting to see in which direction design will go with each new year. 2020 surprised everyone with a 360-degree change in our lifestyles and redefining our priorities. But this year promises more optimistic and enthusiastic trends to make stunning content online.  If you are looking for new 2021 design trends to test and try out on your own work, you've come to the right place! 
There is a growing need for digital communications to grow and evolve. A need for innovating designs and tools to allow us to communicate better. In order to make impactful designs, designers and content creators have to make a turn each year and change the context. We got to talk with one of our creative directors, Alicia Espinoza, and she just revealed all the awesome design trends to look for this year! She spilled out all about what's going on and what's coming up on 2021 graphic design trends.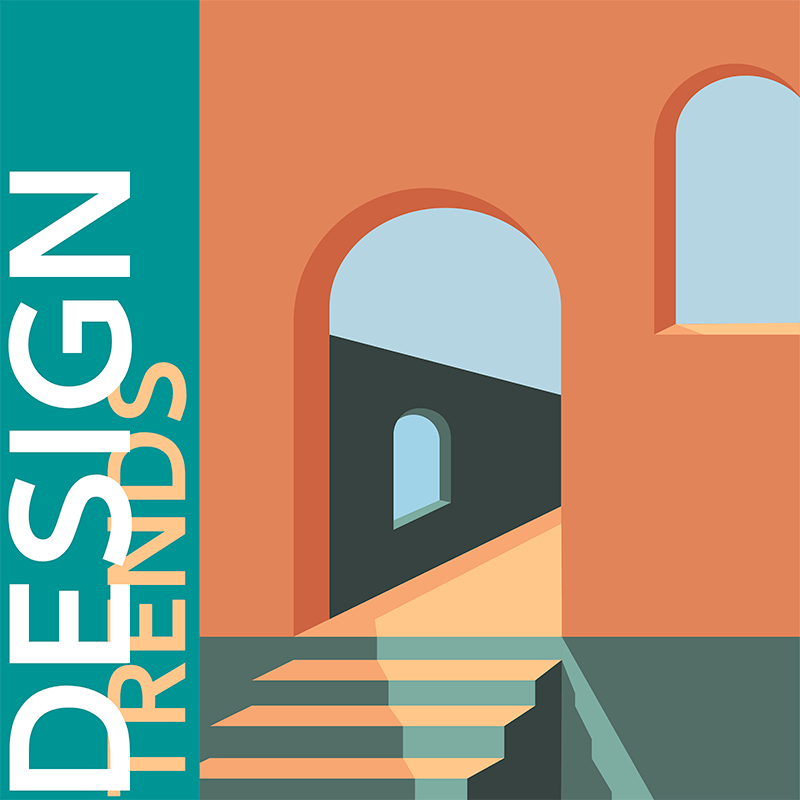 16 Design Trends in 2021 Predicted by True Designers
Each year we get the opportunity to renew our designs with something new and trending. If you are asking yourself, where is our visual communication going? You just got to the right place, see, we wanted to know too! Let's go over our team's graphic design trends 2021 predictions:
2020 was tough, but 2021 promises to be a better year. The world has changed and with that change, new graphic design trends are here to renew, refresh, and motivate the audiences with more dynamic designs to bring our minds into positive thoughts once more. 
With the arrival of vaccines, optimism is in the air! Audiences love to engage with brands that promote positive messages. 
To try out this trend use: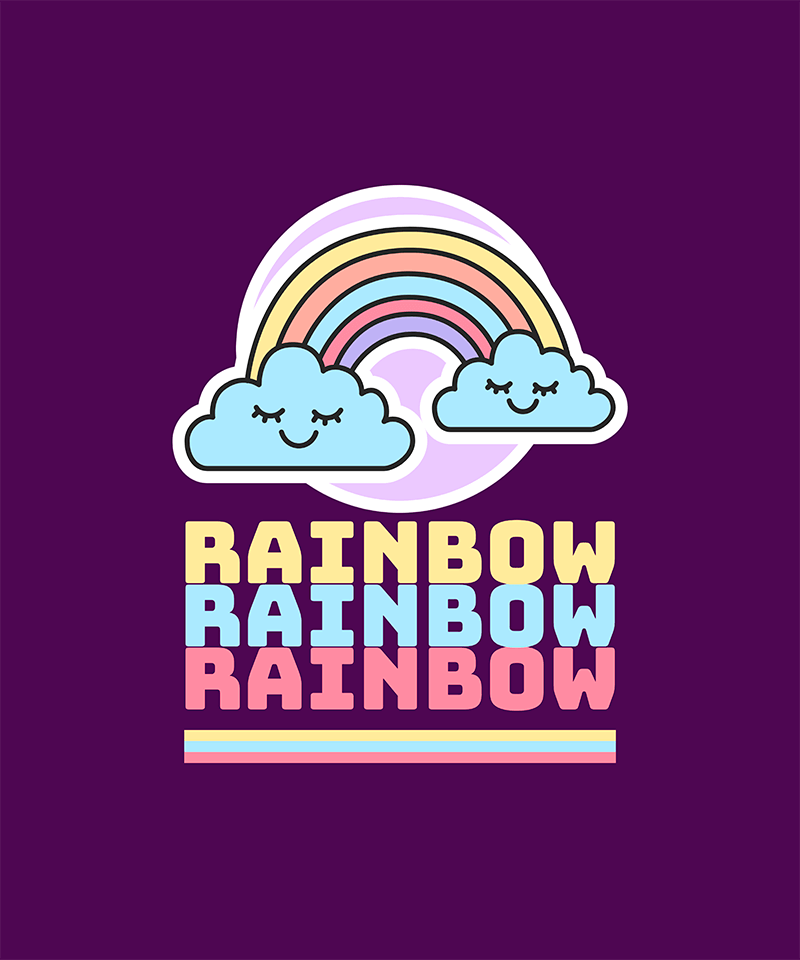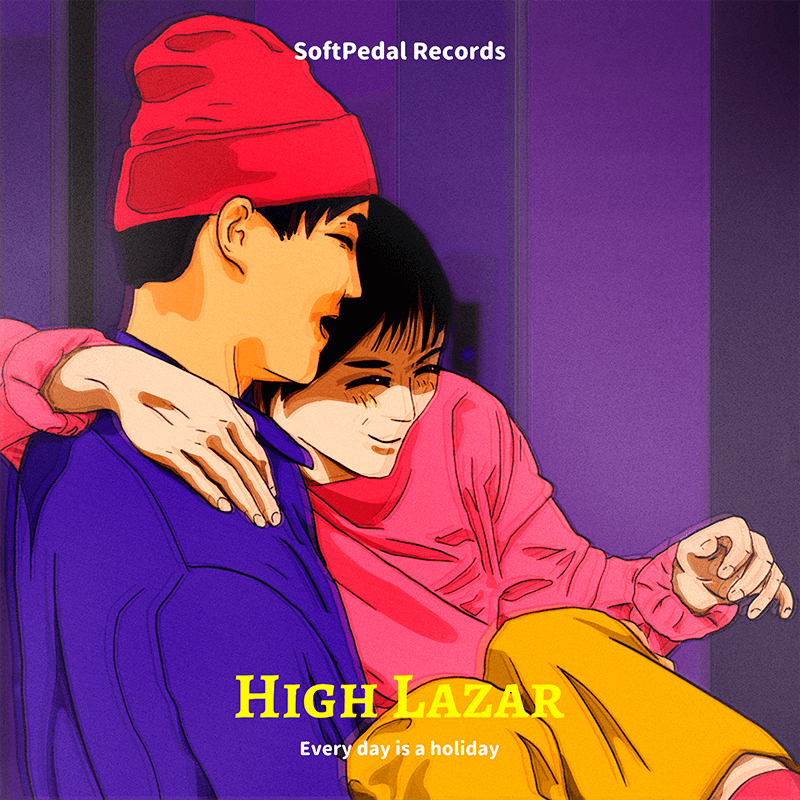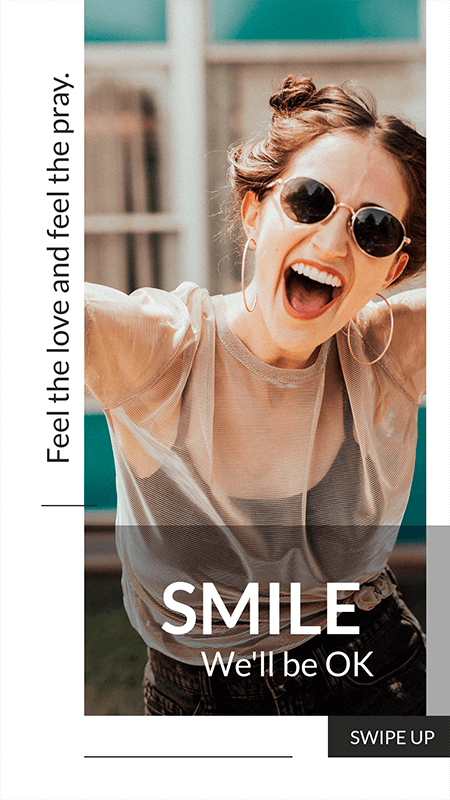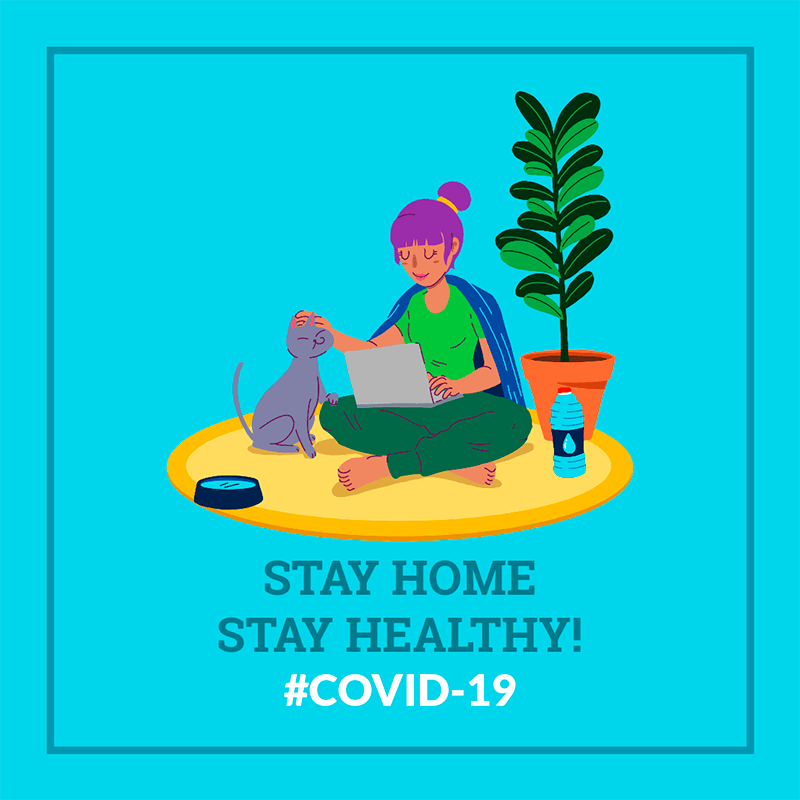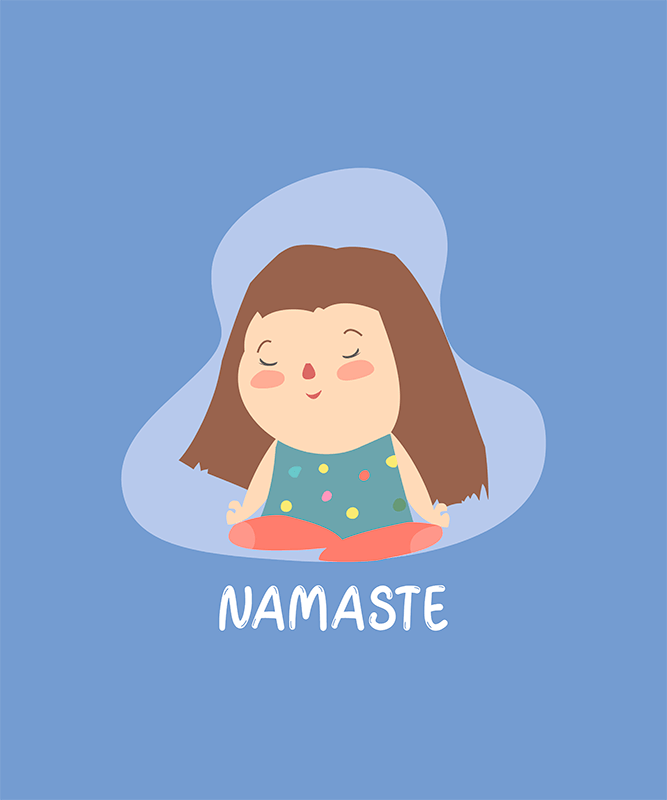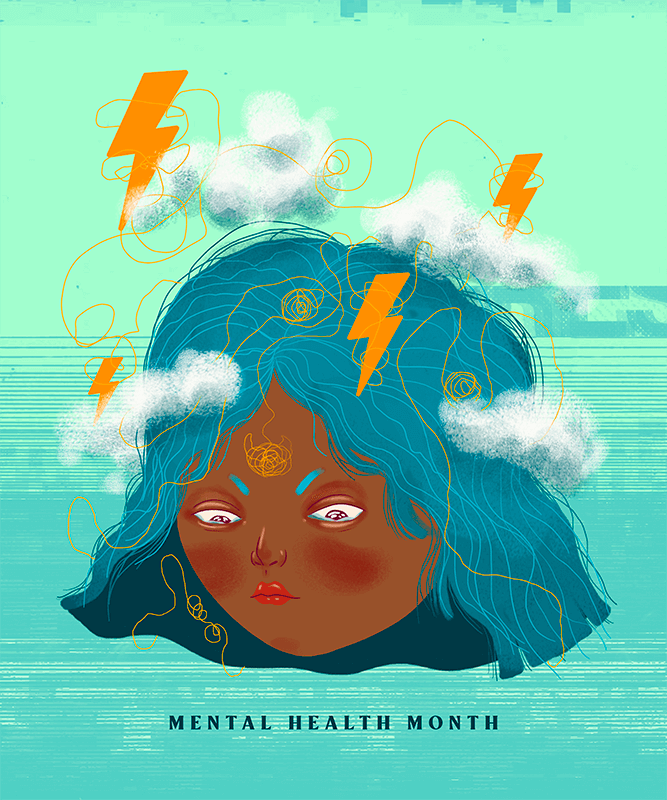 2. Cartoonish Illustrations
Images are key to how an audience experiences a brand. Cartoonish illustrations are taking are becoming pretty popular this year.
Try this trend using: 
Artistic designs, disorganized illusions, impossible combinations!
No consideration for traditional borders or design rules, surrealism exceeds common techniques.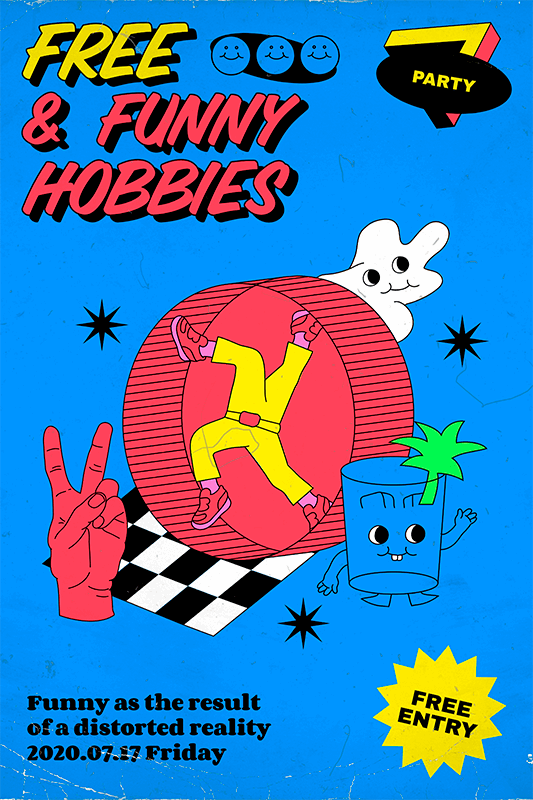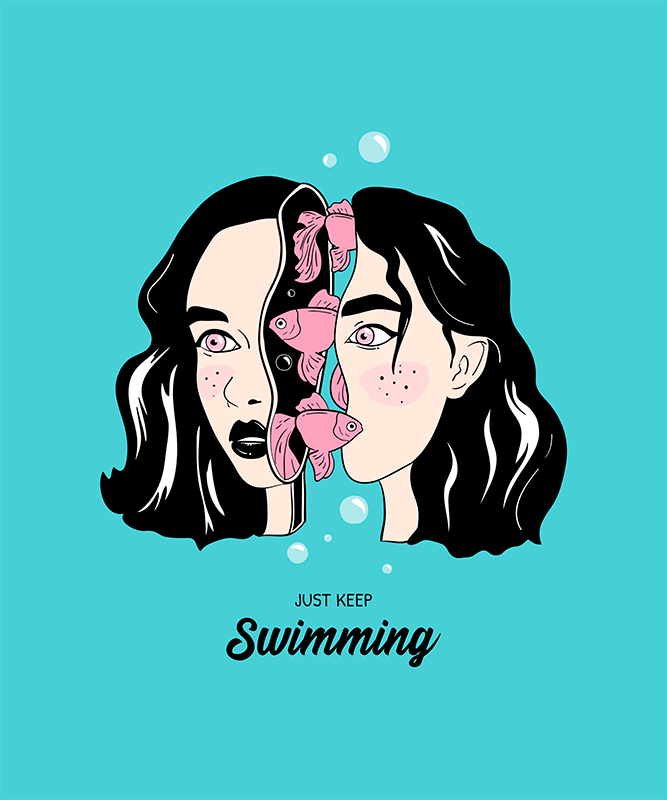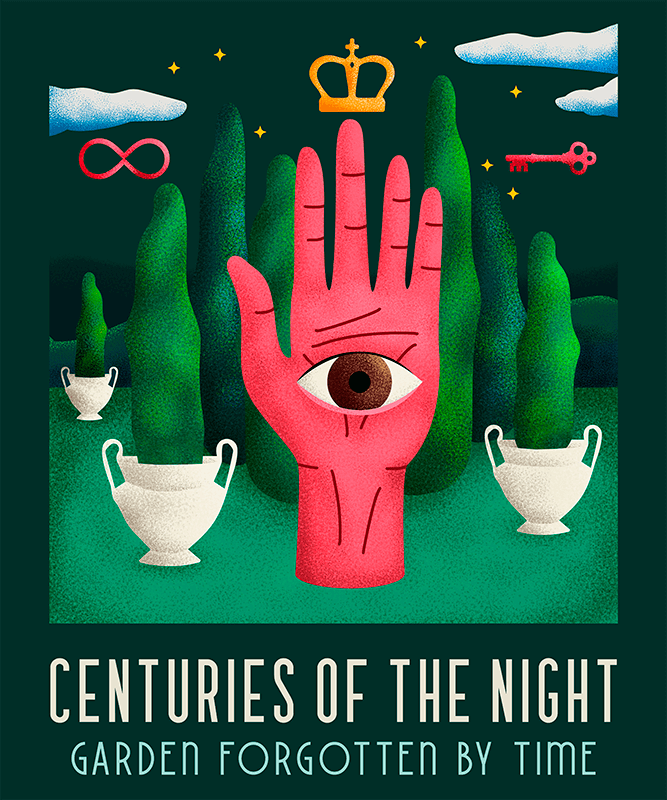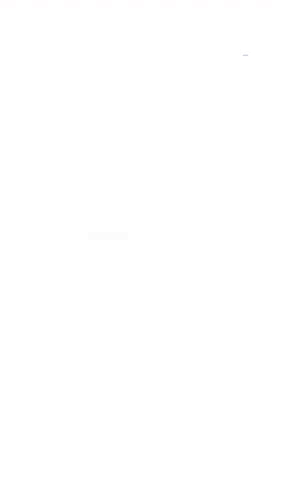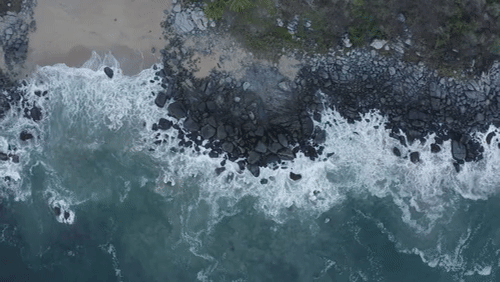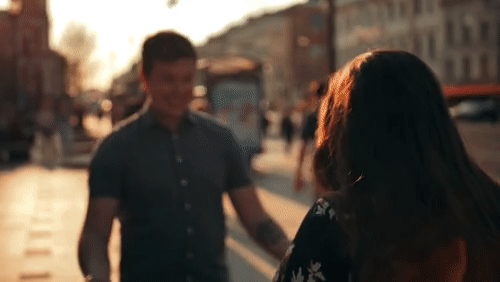 Professional look and feel of objects, people, and scenarios. Mindfulness of every detail with minimal post-production.
That "cinematic feel" to images and videos is becoming very popular, and thank God, because it certainly looks amazing!
Craving for a heightened experience on audiovisuals? Both visual and audio can increase our senses for stronger emotional responses when combined toghether.
Try this trend using: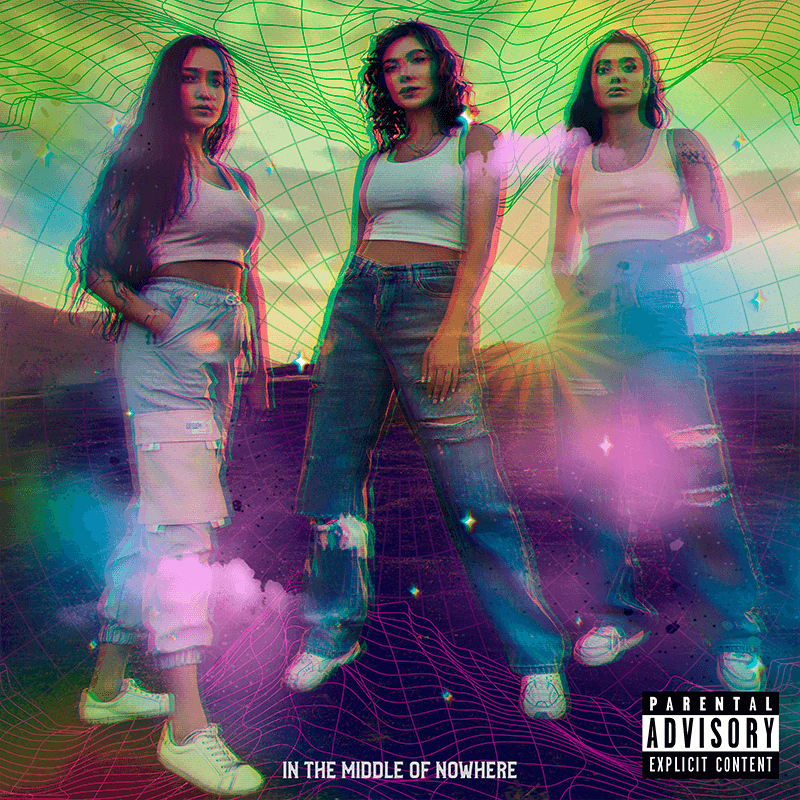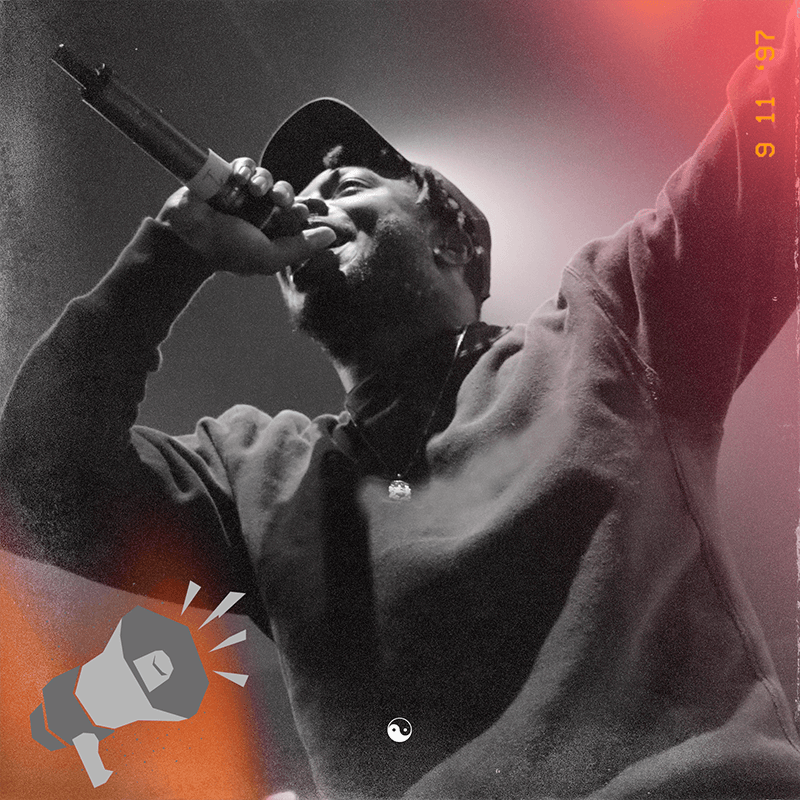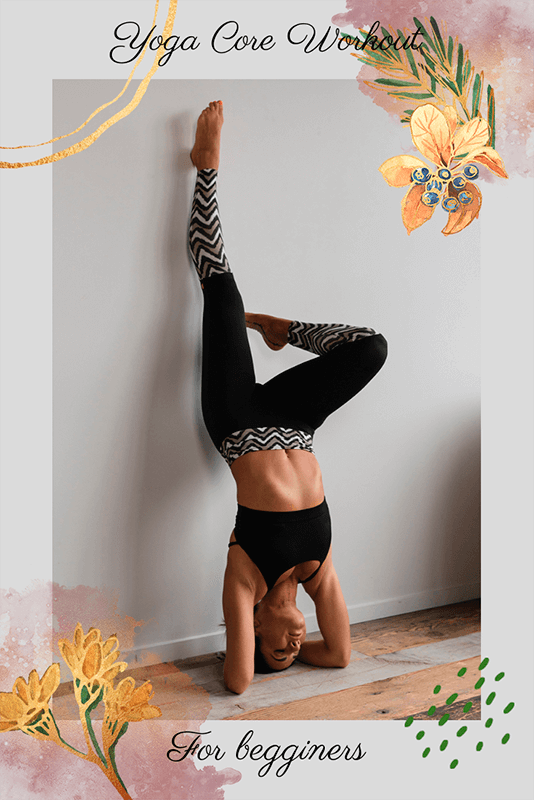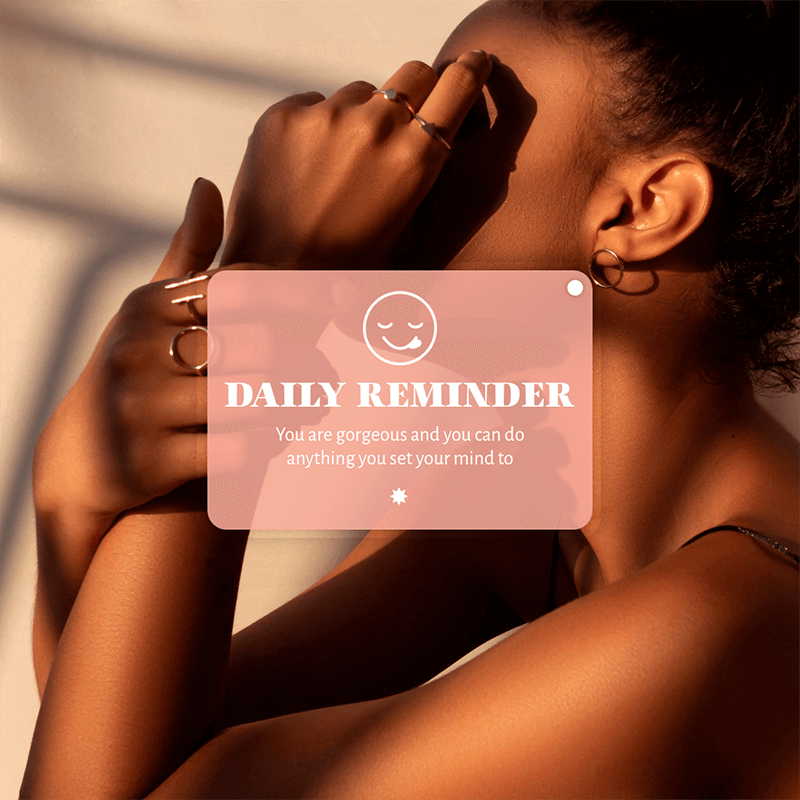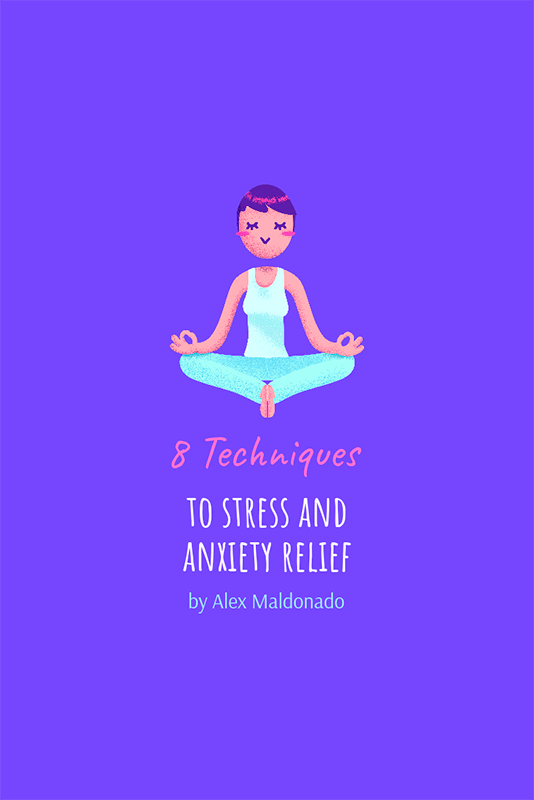 Now more than ever, self-care and mindfulness about our health are super important. We often forget about our most basic needs. 2021 is a year to take better care of our physical health and mental health. This is why content creators for fitness, exercise, nutrition, meditation, and more have become more and more popular.
To try this trend use:
Calming balanced colors, motivating images, and illustrations.
With the growing desire to spend more time on the outside, nature trends are also on the rise. We are so much in need of reconnecting with nature after a pretty rough year.
Try this trend using: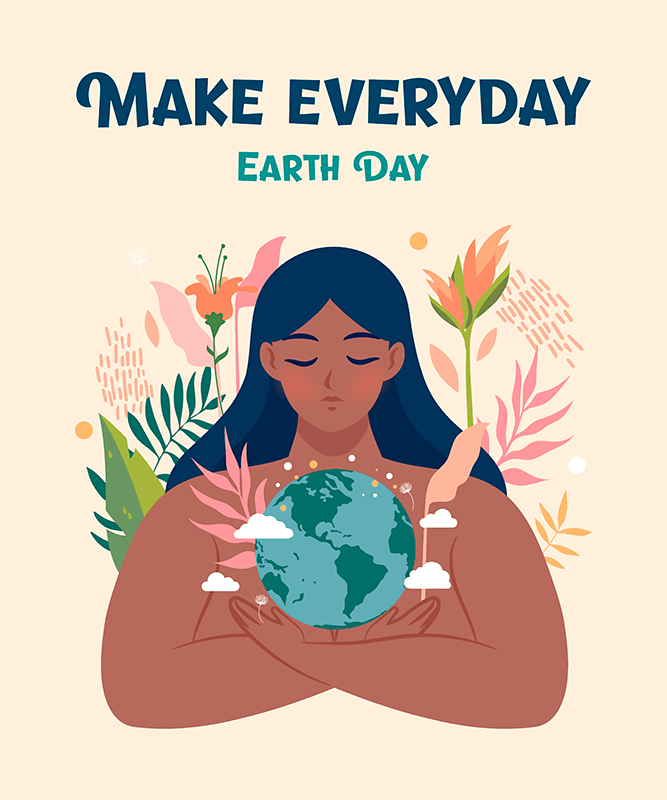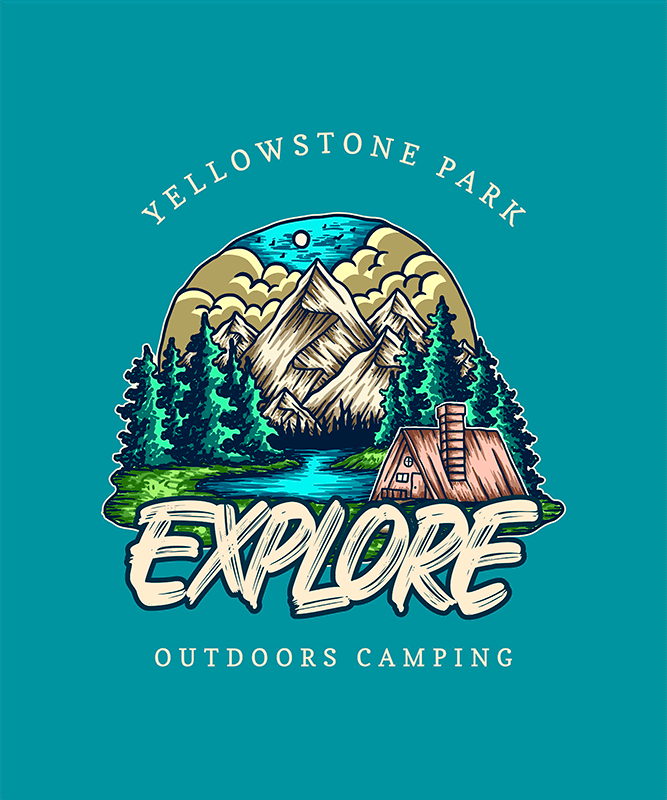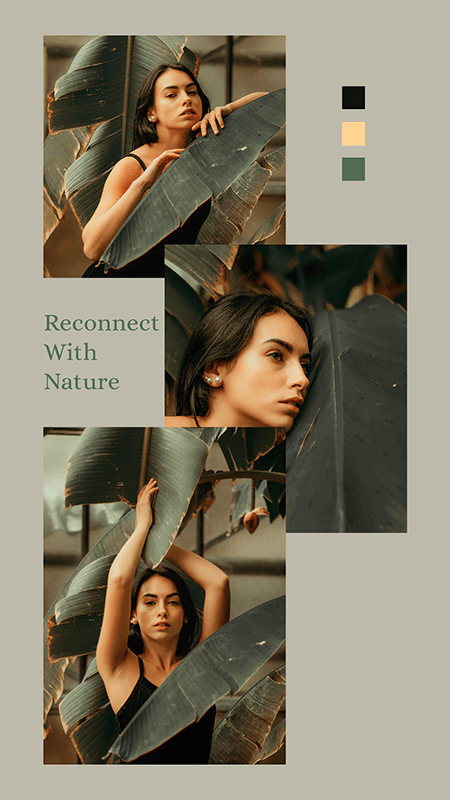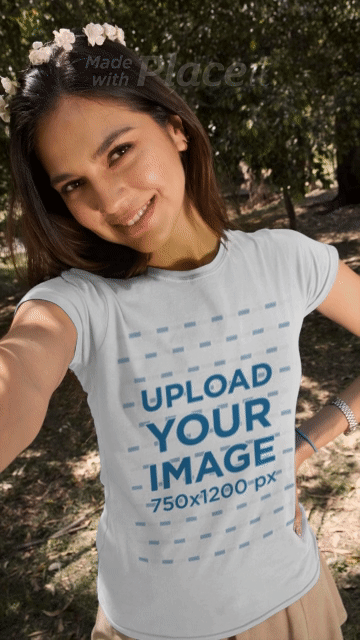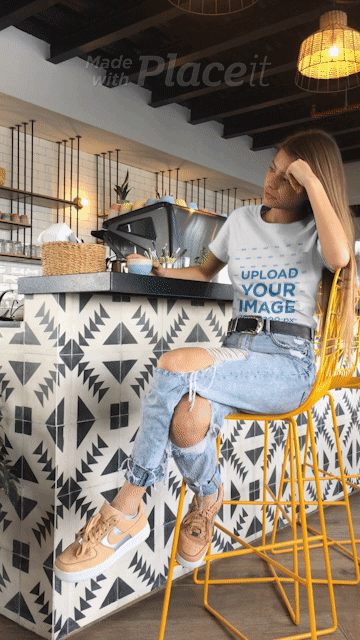 Short videos are very popular since the On-the-Go content is on top of lists. Social platforms like Instagram reels and Tik Toks are high in demand for short videos. 
Short videos are mostly made with smartphones, again, on-the-go content. Brands are using this content style for instant responses, updates, and situational content to keep their audience updated.
Motion graphic designers keep experimenting with mixed media and new effects. 
Try this trend using: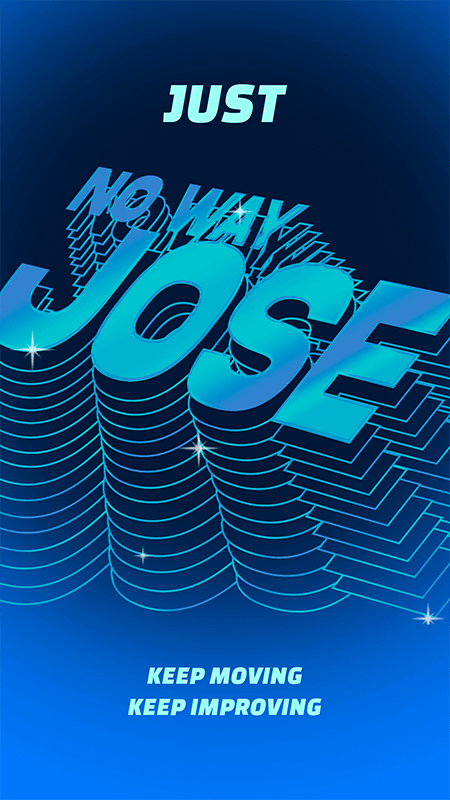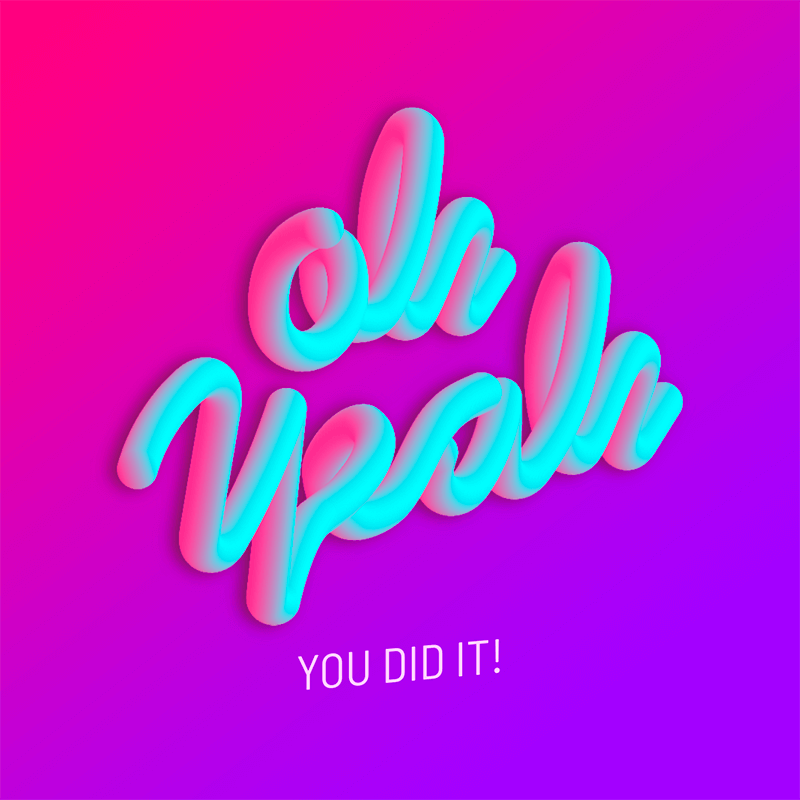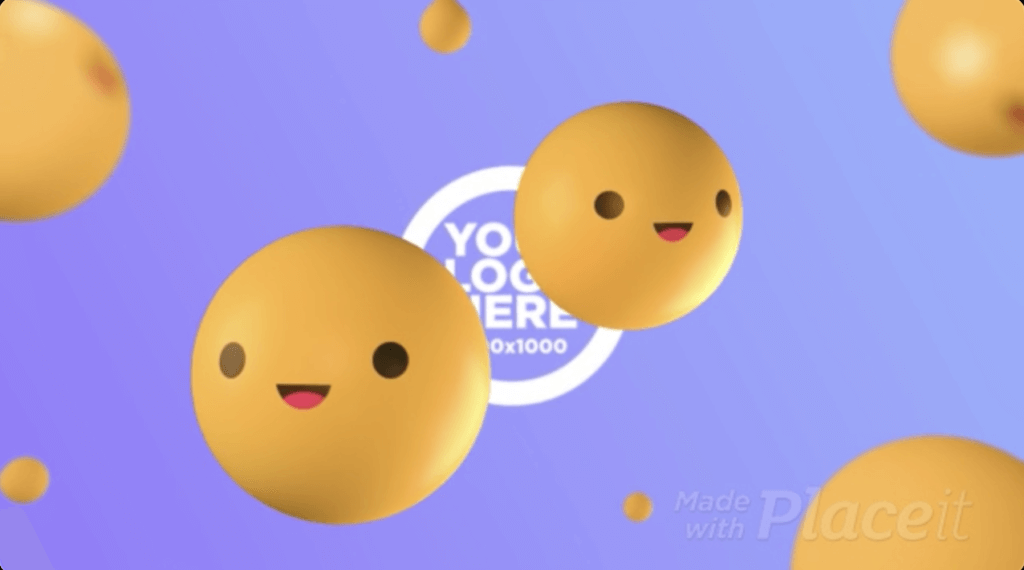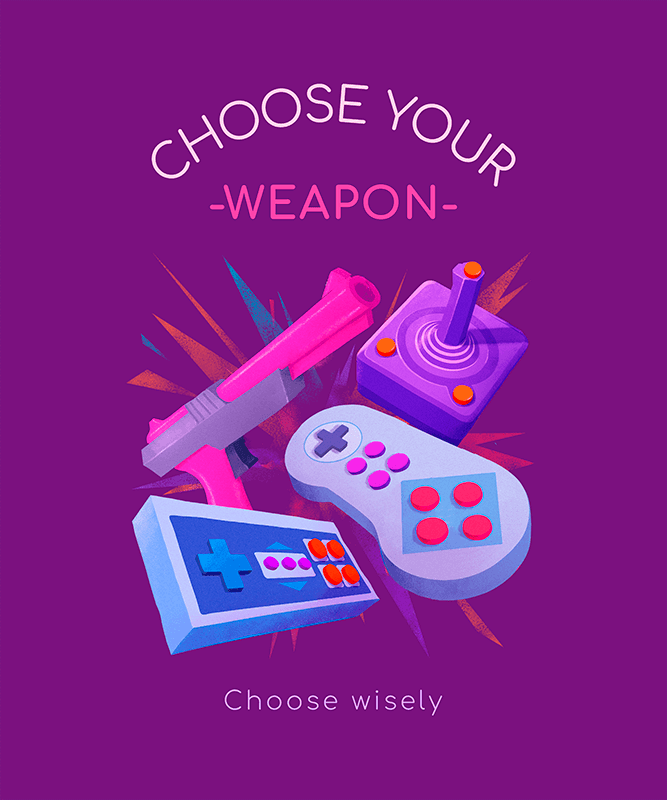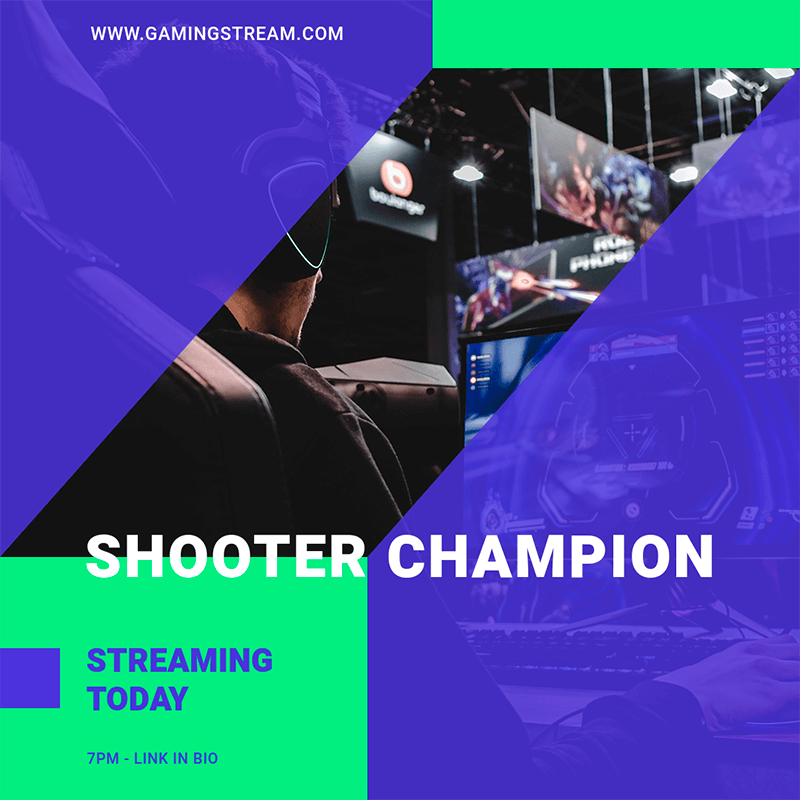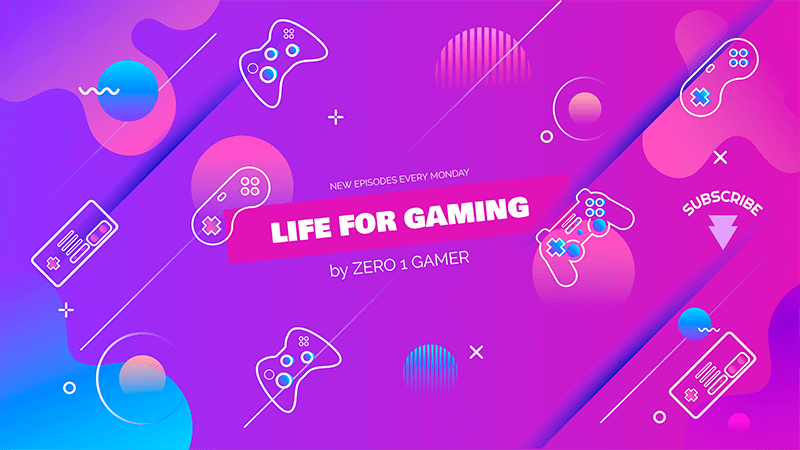 Integrating gaming elements into design has become a thing. Animation, badges, leaderboards, motion graphics, and more! Gamers are quite an audience nowadays. Use bright colors and ingenious animations, maybe even a few popular gaming character styles here and there.
Use more authentic designs, modern beauty standards, and unfiltered images! After a disrupting 2020, we are so much in need of authenticity so let's make some socially conscious designs, shall we?
The Diversity Rebellion
Due to social rebellion in pro-diversity, brands have now turned their focus into more inclusive designs. This is the year to show different people with their characteristics, uniqueness, and flaws. Portray different skin tones, ages, body shapes, heights, and beauties.
Activism and equality movements have increased an important demand for designers to represent causes. 
Pro Tip: support a cause by designing a t-shirt.
To use this trend try: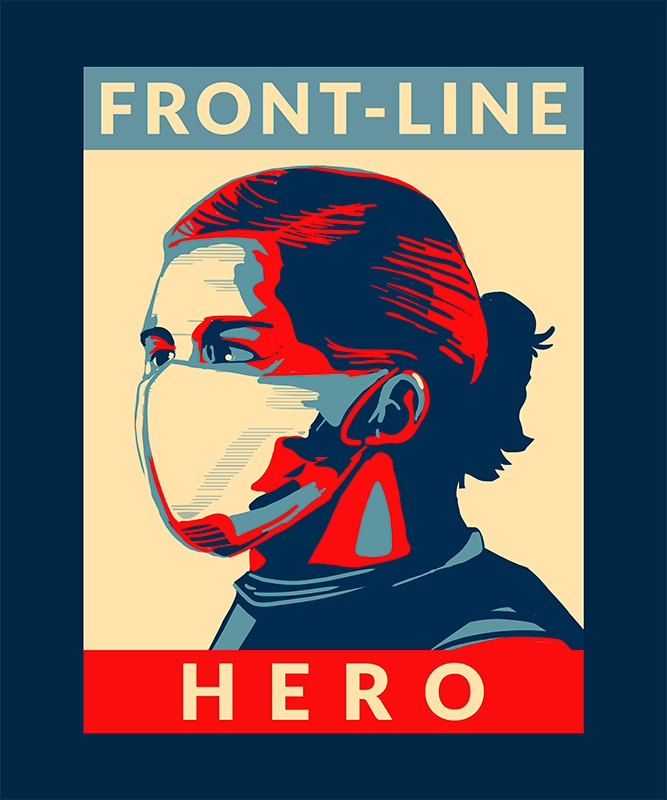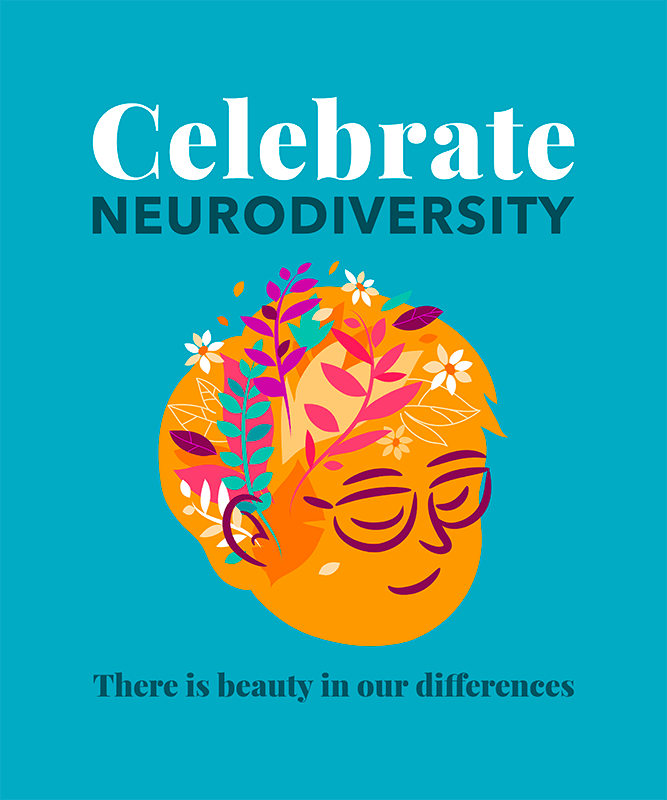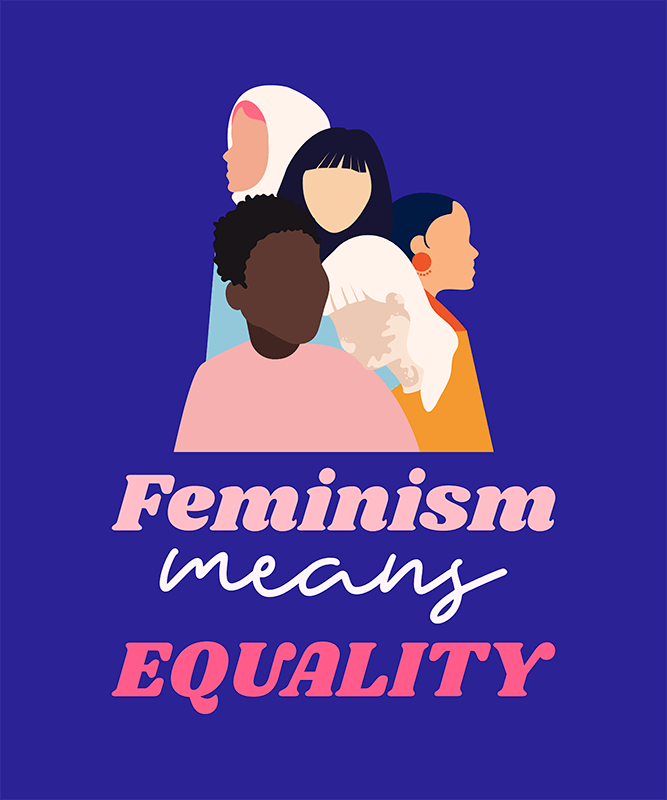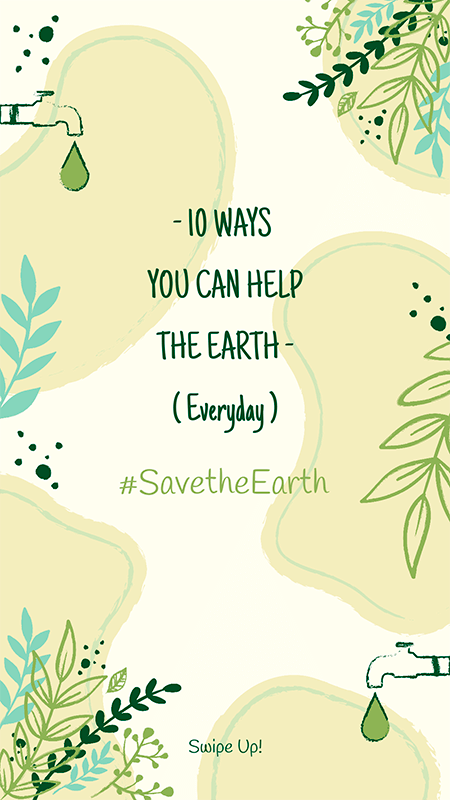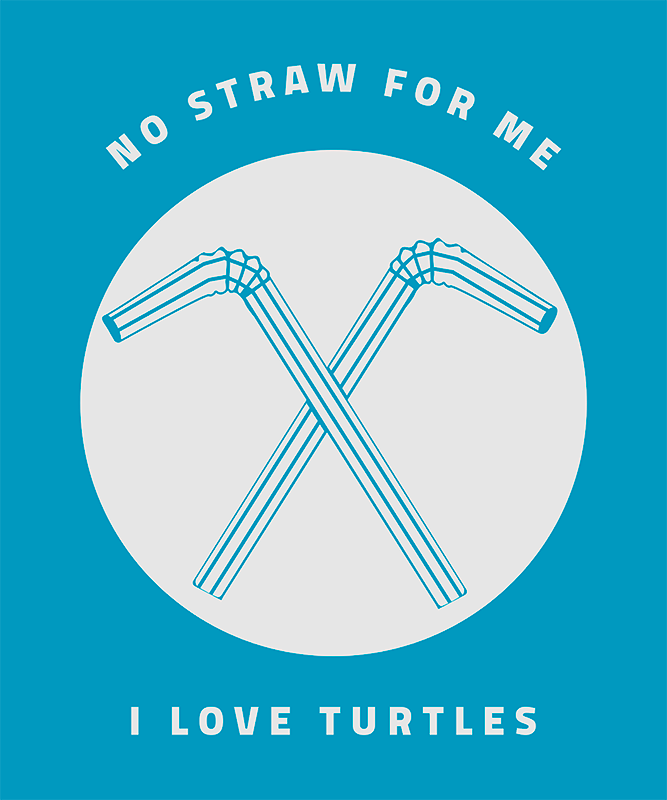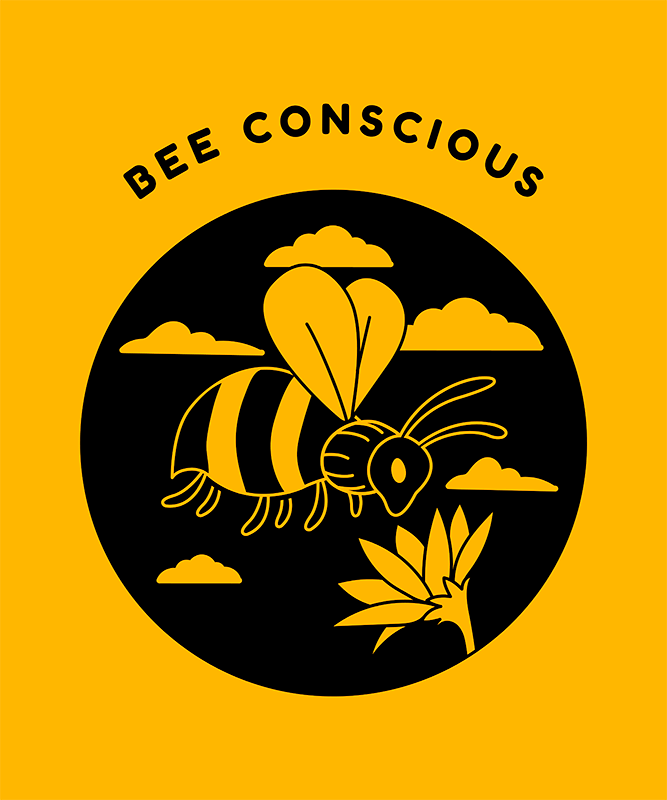 2021 is a year for environmental awareness, which also means more sustainable brands! Humans' consciousness towards nature is, in fact, a growing trend that has tons of positive results. Many brands are developing and turning their products into environmentally oriented goods.
Again, just as short videos for on the go content, due to social media like Instagram, Facebook, and TikTok, there is a growing demand for vertical photography, video, and templates.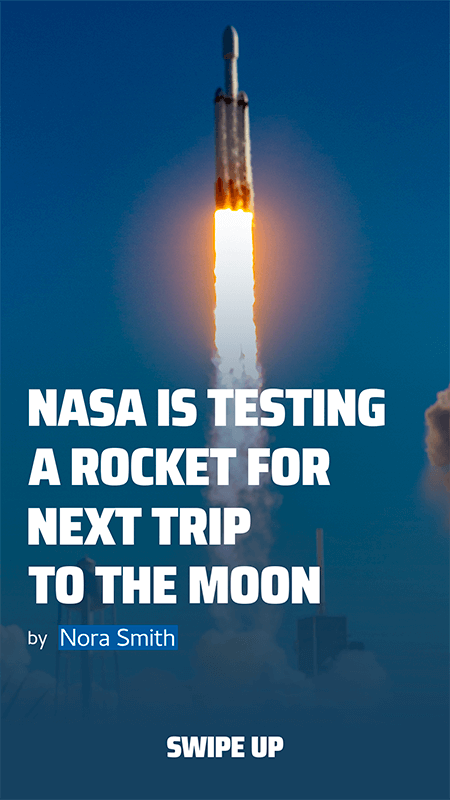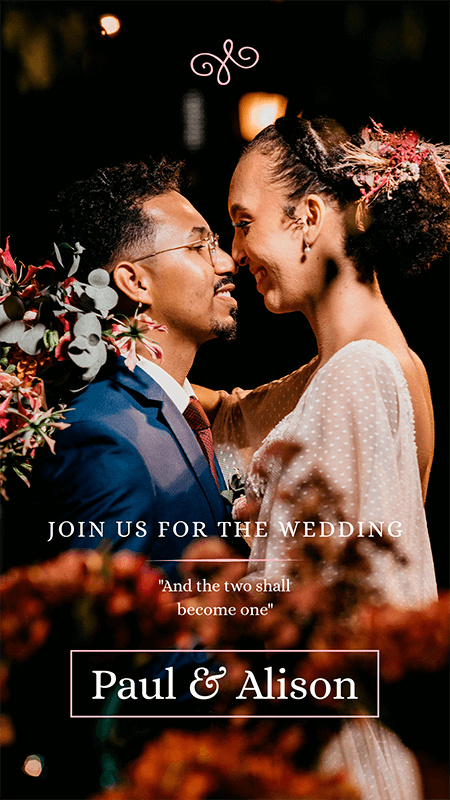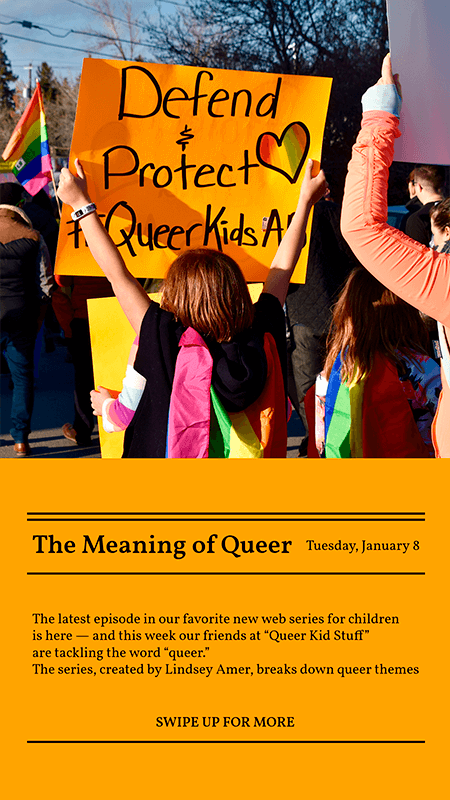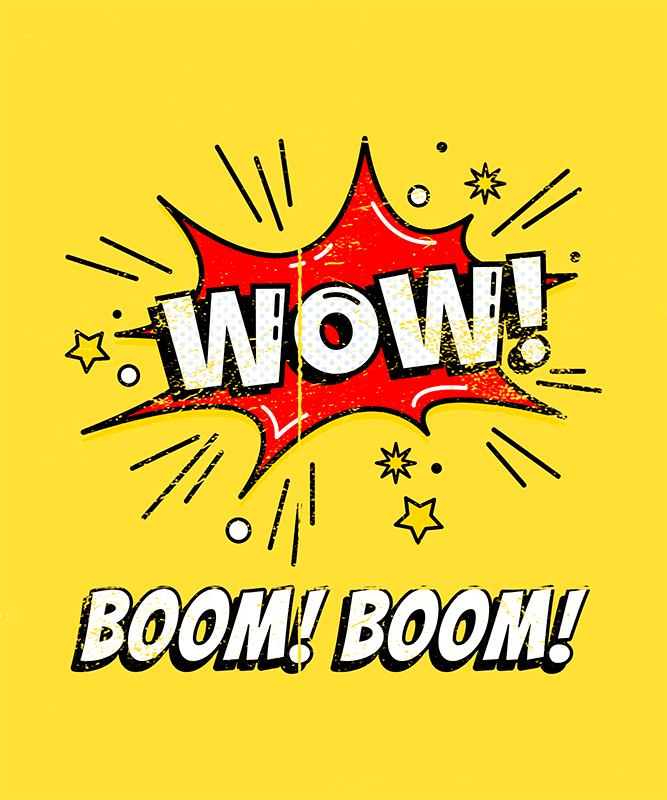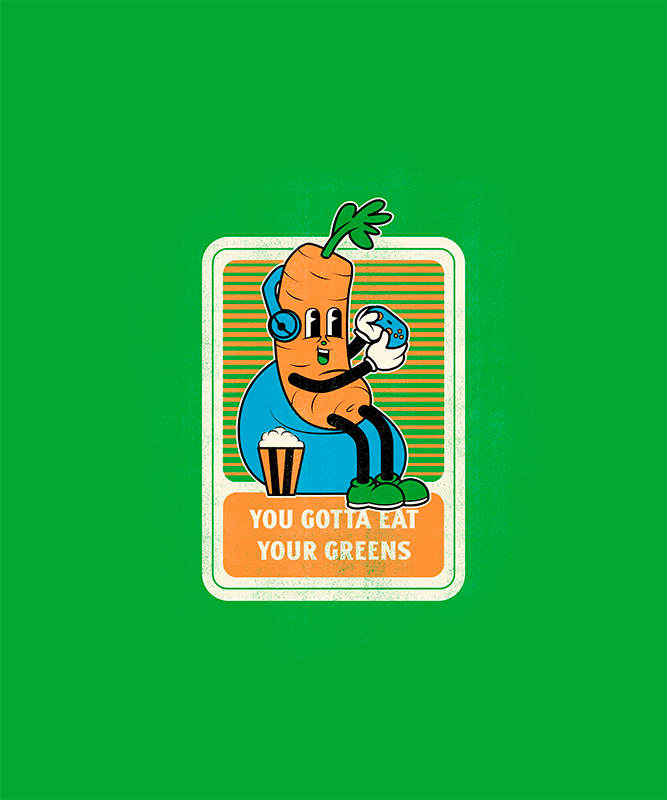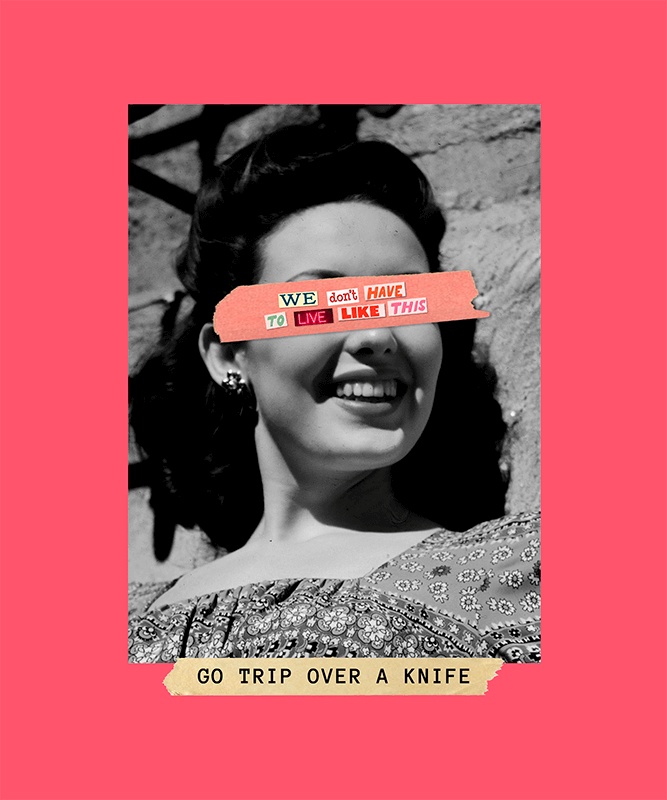 Nostalgia is always a great asset to add to your designs. We feel nostalgic about the world before the most recent pandemic. We are missing the world we grew in. People want to feel comfortable in brand designs again!
Mockups are lifesavers for any designer. Using mockups involves effortless quality images to portray your designs. 
What's trending?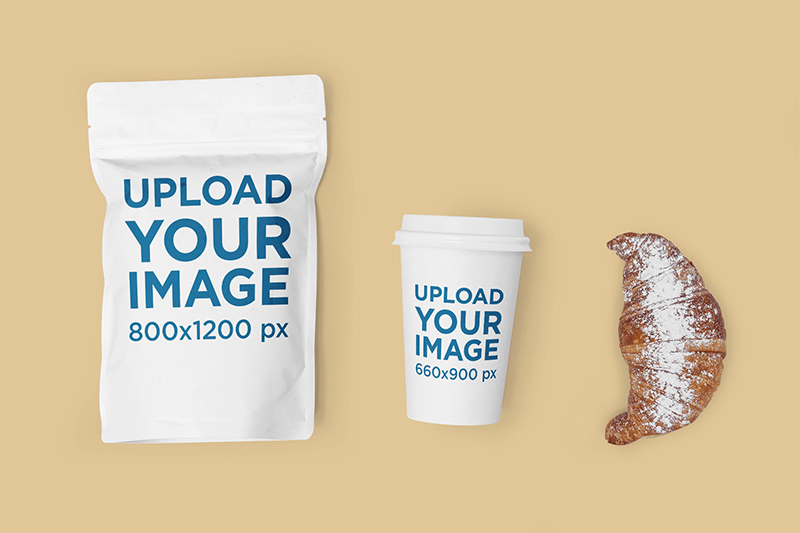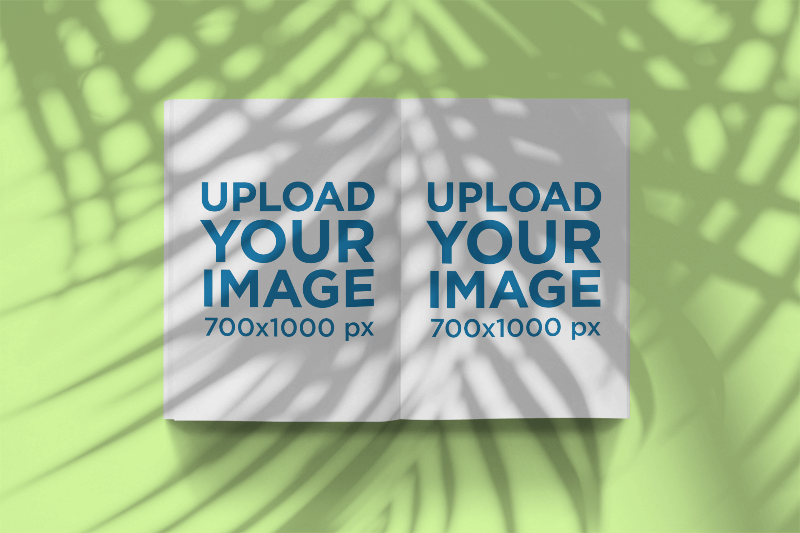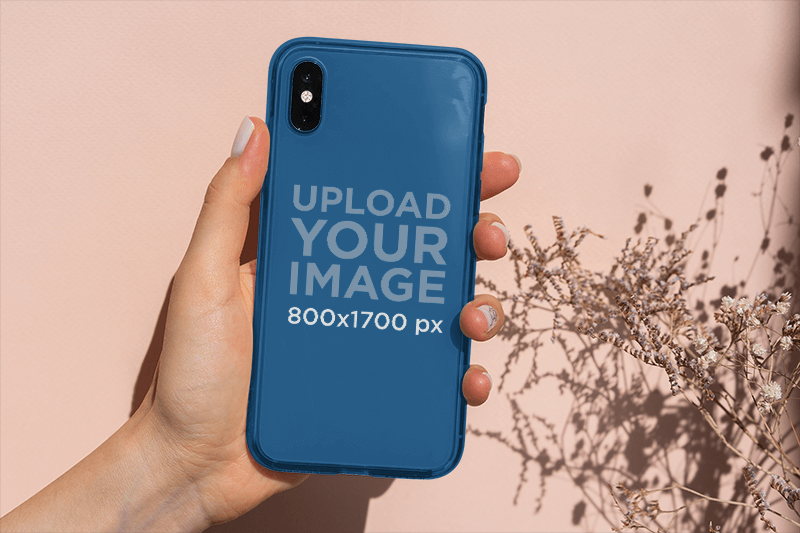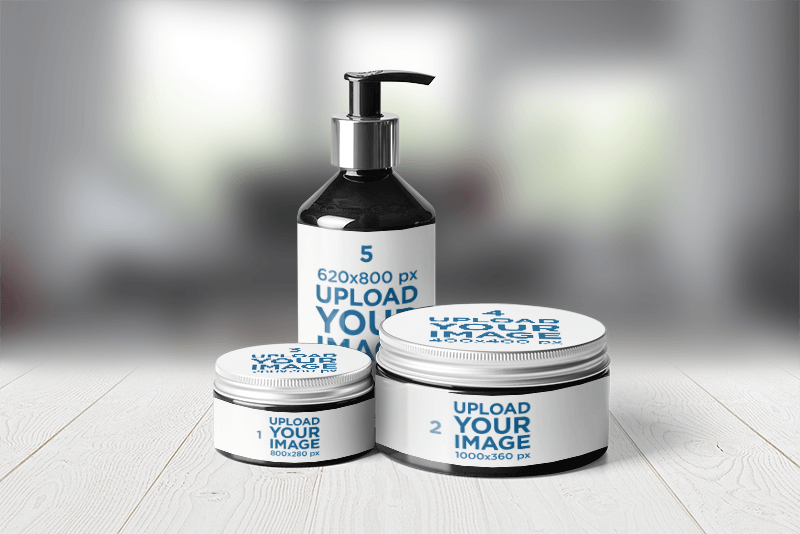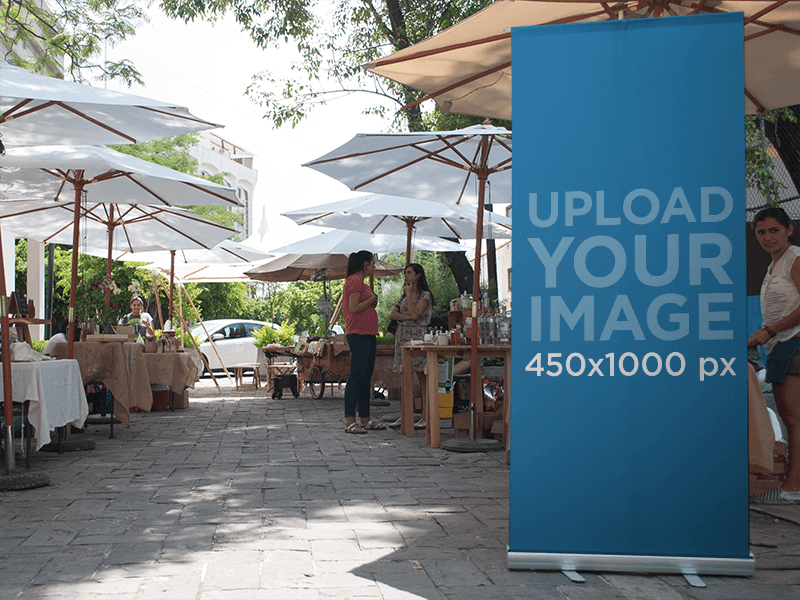 Creative, versatile images in a mix of pictures, fonts, and texture with Scrapbook-like feels!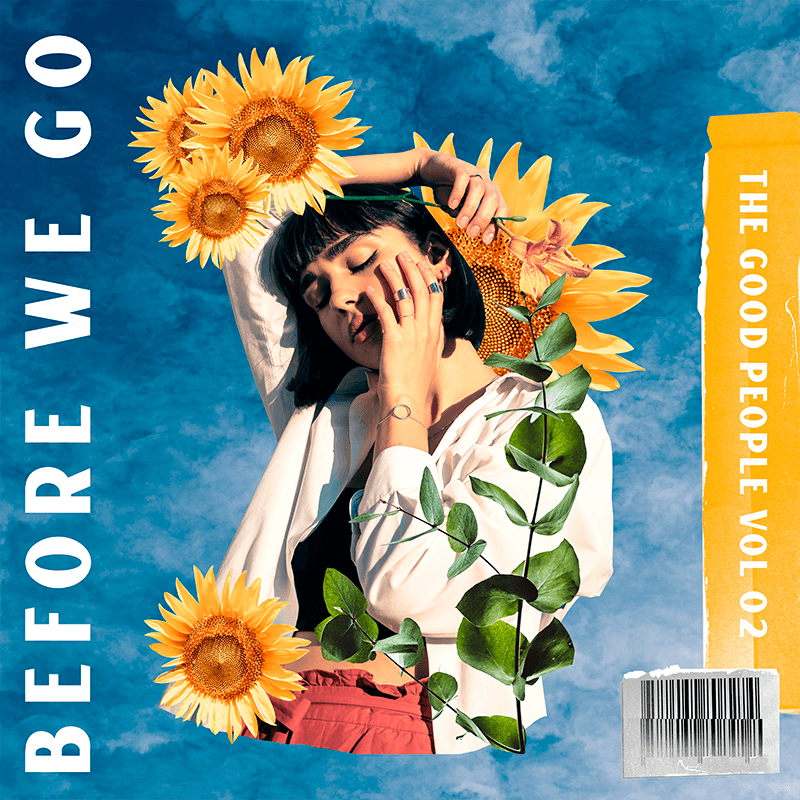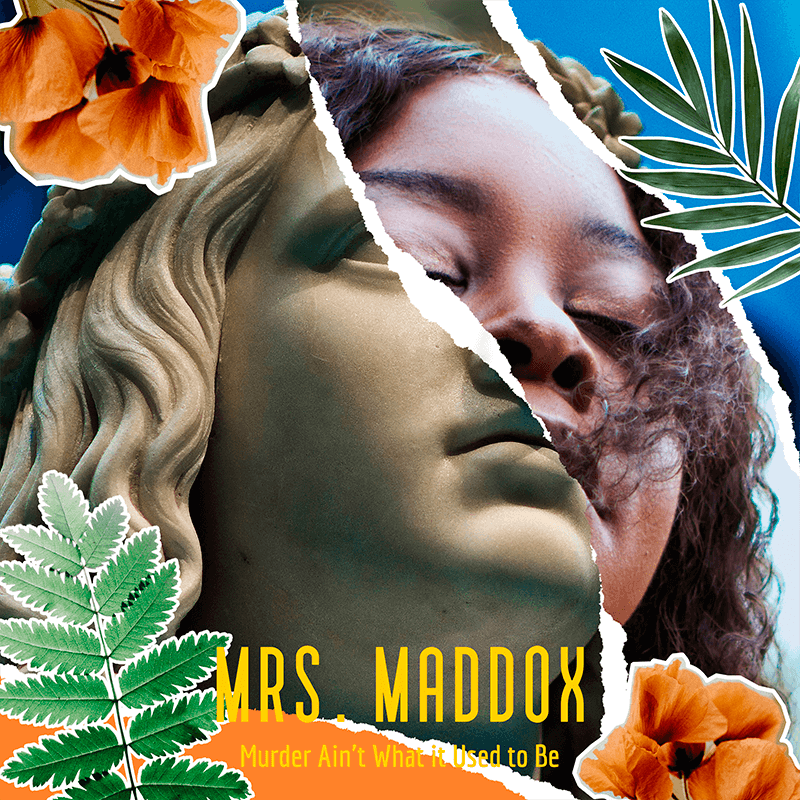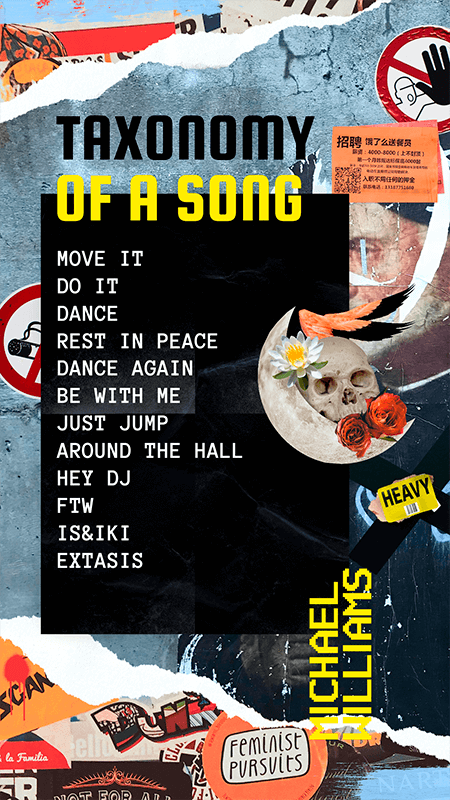 Trends are a great way to appeal to wider audiences by renewing your style each year. Help your project stand out by trying something new and refreshing. Needless to say, there are many more trends to explore out there but we've basically chosen to talk about those we thought were more relevant in 2021. 
If you liked this post you may also like our 14 Design Principles post next. Keep an eye on Placeit to find templates that will follow these trends and aesthetics throughout the year!
Try out a few of these and tell us how it went. Happy designing!
The post 2021 Design Trends to Keep an Eye On appeared first on Placeit Blog.